Call Now For A Quote:
01277 402009
Or Fill Out A Form
Live in Ingatestone & need to scrap your car? We can help. Collection & Payment Same Day.
If you live in Ingatestone and have an old car that you are no longer using then call the scrap my car Ingatestone now to scrap your car. We provide a free collection service to all residents in Ingatestone so if you are looking for a reliable, professional and cost effective way of getting rid of your old vehicle then we are the ones to call.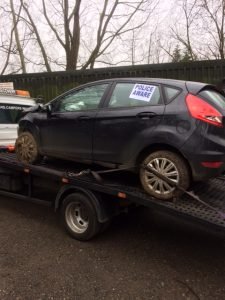 The benefits of scrapping your car through us are numerous. We can recycle your old car and give you the best price for it so that you can feel good about getting rid of it. Whatever the type of vehicle, we will always be able to give you a fair price for it rather than just scrap it. We offer free car collection services for all cars in Ingatestone, so there is no need to worry about trying to arrange transport with us as we take care of that too.