If your looking to scrap your car today fill out the form below or call us on 01277 402009
Looking to scrap your car in Brentwood? We can help you get an excellent price for your car now. Simply fill out a contact form or call us and we will offer the best rated, quick, reliable service there is. We operate our collections 7 days a week so when the time is right get in touch and arrange a scrap car collection.
How To Recycle Your Scrap Car In Brentwood
Step 1: Quotation
You contact the team via phone, email & form, we give you a best priced quotation.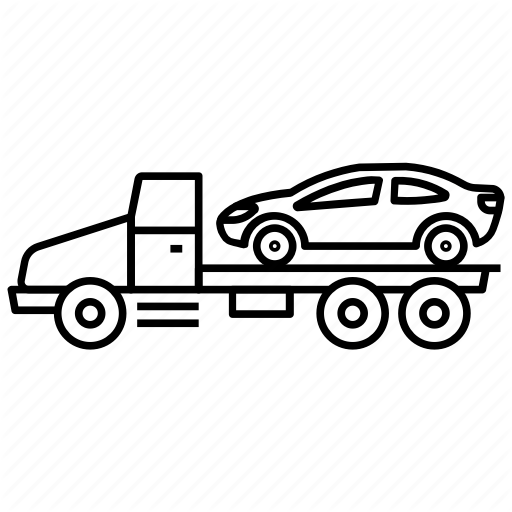 Step 2: Collection
If satisfied with quote offered then collection date & time will be arranged and a driver will come to you at that time.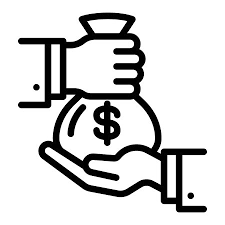 Step 3: Payment
Our Collection driver will load the vehicle onto a car transporter give you the amount agreed & fill out the V5C paperwork.
Scrap My Car Brentwood LTD
Our team offers a professional scrap car collection, removal disposal services across Brentwood, Essex & surrounding areas. 
We are registered with the DVLA and local Brentwood authorities to authorize legal collection of scrap cars. 
Immediate Payment & Collection 
Paperwork Sorted 
Free No Obligation Quote
Best Prices Paid
Fast Call Back Time 
DVLA registered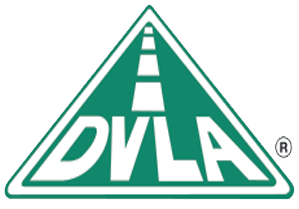 Why Choose Our Brentwood Car Scrap Yard?
Our Scrap Car Collection Service
We offer a scrap my car service across Brentwood & surrounding areas. Our team are ready to help you with all needs in terms of car scrapping. Call us today for a free quotation quote or fill out a form making sure you put accurate details for Name, Phone Number, Registration & Postcode and we will give you a call back with a quotation price. 
Get The Best Price For Your Scrap Car In Brentwood
Scrap car price varies between cars. Some are worth more in metal weight than others. The mains factors that are taken in consideration when we price your car for a quotation is:
Is the car complete?
Metal weight of car 
How much scrap metal is per ton at the time of selling.
You may eligible for higher price if your vehicle meets some of these criteria's:
Is 2010 or newer
Is in good condition 
Runs & drives
Collection will be sorted over the phone with the help of one of our team. A date & time for collection to happen will be set. Our driver will arrive at the agreed time with a car transporter that is suitable for the collection. Loading will take no longer than 15 minutes.  
Payment For Your Scrap Vehicle
Payment is super simple. Upon arrival of our collection driver, you will be paid the agreed amount in cash. No waiting endlessly for bank transfers to come through. Instant!
Frequently Asked Questions Answered