Call Now For A Quote:
01277 402009
Or Fill Out A Form
Live in Brentwood & need to scrap your car? We can help. Collection & Payment Same Day.
Looking to scrap your car in Brentwood? SCB can help you get an excellent price for your car in Brentwood. Simply fill out a contact form or call us and we will offer the best rated, quick, reliable service there is. We operate our collections 7 days a week so when the time is right get in touch and arrange a scrap car collection.
Step 1: Quotation
You contact the team via phone, email & form, we give you a best priced quotation.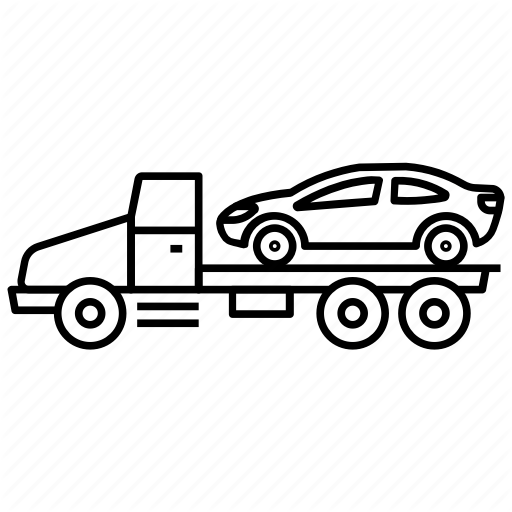 Step 2: Collection
If satisfied with quote offered then collection date & time will be arranged and a driver will come to you at that time.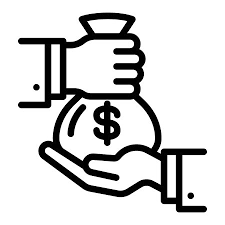 Step 3: Payment
Our Collection driver will load the vehicle onto a car transporter give you the amount agreed & fill out the V5C paperwork.
The Scrap My Car Brentwood team offers a professional scrap car collection, removal disposal services across Brentwood, Essex & surrounding areas. 
We are registered with the DVLA and local Brentwood authorities to authorize legal collection of scrap cars. 
Immediate Payment & Collection 
Paperwork Sorted 
Free No Obligation Quote
Best Prices Paid
Fast Call Back Time 
DVLA registered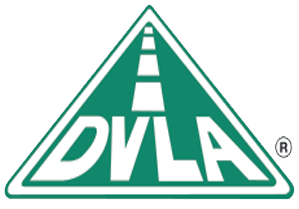 Why Use Us To Scrap Your Car For Cash?
Scrap Car Collection In Brentwood
We offer a scrap my car service across Brentwood & surrounding areas. Our team are ready to help you with all needs in terms of car scrapping. Call us today for a free quotation quote or fill out a form making sure you put accurate details for Name, Phone Number, Registration & Postcode and we will give you a call back with a quotation price. 
Scrap Car Price & How Much You Can Expect To Get
Scrap car price varies between cars. Some are worth more in metal weight than others. The mains factors that are taken in consideration when we price your car for a quotation is:
Is the car complete?
Metal weight of car 
How much scrap metal is per ton at the time of selling.
You may eligible for higher price if your vehicle meets some of these criteria's:
Is 2010 or newer
Is in good condition 
Runs & drives
Collection Arrangements & How It Works
Collection will be sorted over the phone with the help of one of our team. A date & time for collection to happen will be set. Our driver will arrive at the agreed time with a car transporter that is suitable for the collection. Loading will take no longer than 15 minutes.  
Payment For Your Scrap Car
Payment is super simple. Upon arrival of our collection driver, you will be paid the agreed amount in cash. No waiting endlessly for bank transfers to come through. Instant!
Car Scrappers Frequently Asked Questions Answered
Reviews By Happy Customers Who Scrapped Their Car With Us
Highly recommended to anyone considering scrapping a car. Professional, honest service, great communication regarding pick up, and you get what you are quoted, no messing.
The price offered was very fair and they did not try haggling when they collected my car. The gentleman was very polite and helpful. Also, the paperwork was filled in correctly and they paid me in cash. I highly recommend them.
Excellent Company, rang them got a price and they came and collected my scrap motorbike the same day. Payment was made on the collection, what a service!
My car was collected by the company on Monday morning. I called on the Saturday, and the staff was friendly and fair with the price. I would use them again.
I was extremely pleased with the whole procedure. The driver set a time for collection and kept me updated the day of the collection. The collection was perfect and all the paperwork was completed.
They responded promptly to my online enquiry. They collected my car on the agreed date and time. Very friendly and professional. I would recommend them.
About Brentwood & Interesting Facts
Brentwood is a town in borough of Brentwood, in the county of Essex in the East Of England. 
Population estimation is 73,600 (2021) .
The town of Brentwood was first established in the 12th century as a clearing in the great forest of Essex.
Brentwood is frequently rated as one of the top most desirable places to live in the UK.
Statistics In The Car Industry
In the UK, 8 million cars are scrapped every year. 
Cars that are scrapped have a 15-year average age
Under the End of Life Vehicle Directive, the industry must ensure that 95% of each vehicle is re-used, recovered, or recycled as of 2015. In the past, this percentage was 85%.
 In 2018, 9 million new vehicles were registered in the UK for the first time.